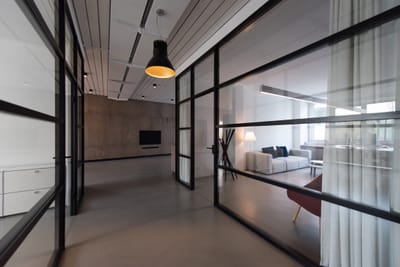 Council
The role of a council is:
to act as a representative, informed and responsible decision maker in the interests of its constituency; and
to develop a strong and cohesive social life for its residents and allocate resources in a fair, socially inclusive and sustainable way; and
to provide and coordinate public facilities and services; and
to encourage and develop initiatives for improving quality of life; and
to represent the interests of its area to the wider community; and
to exercise and perform the powers and functions of local government assigned to the council under the Local Government Act or another Act.
Finance Committee
The Finance Committee assists the Council to oversee the allocation of the local government's finances and resources. It operates as an executive committee under Section 83 of Act. Specifically it undertakes the financial management roles of Council in the months that the Council does not meet. The Finance Committee meets when a Council meeting is not scheduled for the month. The Finance Committee:
Ensures the annual budget is aligned with the Business Plan.
Monitors and reports on financial performance against the annual budget and the Business Plan.
Formulates strategies to improve the Council's financial position.
Makes executive financial decisions on behalf of Council when the matter cannot be held over until the next ordinary Council meeting.
Undertakes any activities formally delegated to it under the Council delegations.
Audit Committee

Under the
Local Government (Accounting) Regulations
there is a mandated requirement for Council to establish and maintain an Audit Committee.
The Audit Committee is established to assist the Chief Executive Officer and the Council to ensure that an effective internal control and risk management frameworks exists across Councils operations in order to facilitate Corporate Governance best practice.
The scope of the Audit Committee includes, but is not limited to the following:
Oversight of compliance with statutory responsibilities and Council policies
Assessment of internal financial accounting and management controls
Review of risk management strategies and initiatives
Adequacy of audit scope and coverage
Monitoring the effectiveness and efficiency of internal and external audit
Management response and timeliness of action taken to correct audit findings
Audit Committee Terms of Reference